Here is the chicken version of the stuffed pork chops. For those of you who don't eat pork, now you have stuffed chicken.
Let's cook!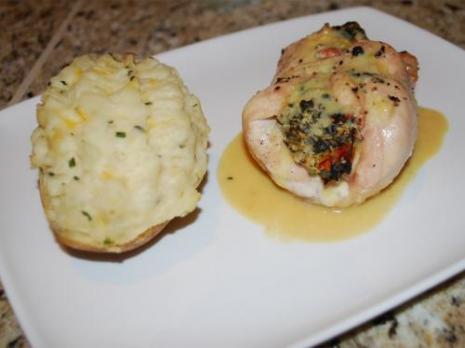 Ingredients:
1 package of boneless/skinless chicken breast
spinach and sun-dried tomatoes stuffing (didn't get the recipe on Monday? Ah.. well you shouldn't of missed it! j/k)
2 tablespoons olive oil
2 cloves garlic, minced
1 handful sun-dried tomatoes, diced
10-oz bag of frozen spinach, thawed
1/4 teaspoon dried thyme
1/4 cup goat cheese
1/3 cup reduced-fat cream cheese
Step 1:
Preheat oven to 375. Warm 1 tablespoon olive oil in a saute pan over medium heat. Add the garlic and cook until you start to smell it which takes about 2 minutes.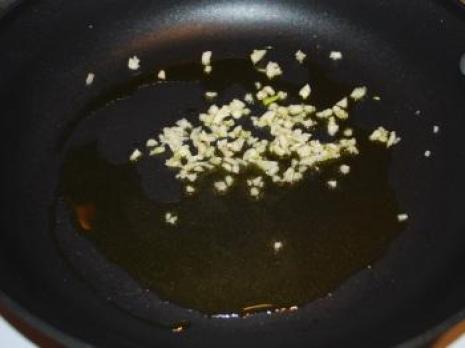 Step 2:
Add the sun-dried tomatoes, spinach, thyme, salt and pepper. Cook for about 2-3 minutes.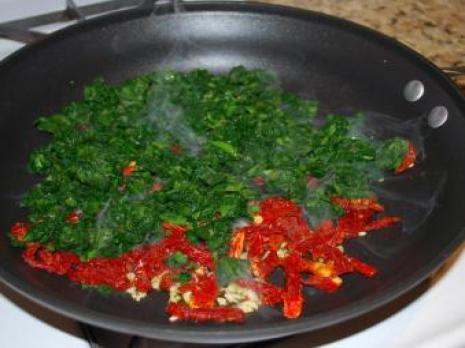 Step 3:
In a medium bowl, add goat cheese and the cream cheese.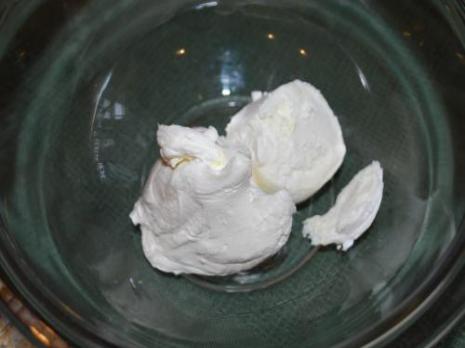 Step 4:
Transfer the spinach mixture into the bowl of goat cheese and cream cheese.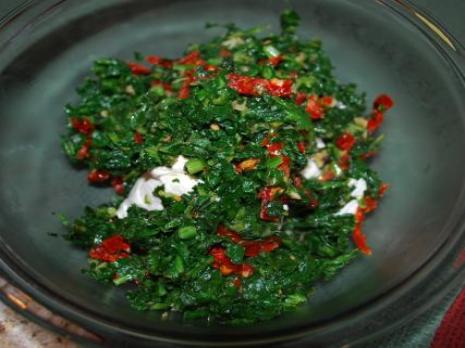 Step 5:
Stir to combine and let rest while you finish the meal.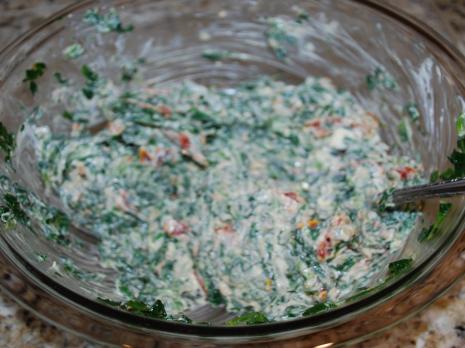 Step 6:
Cover chicken breast with plastic wrap.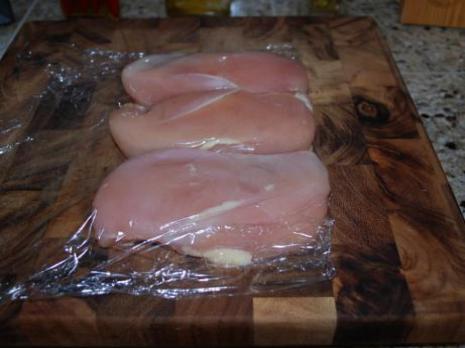 Step 7:
Now if you get home and are as frustrated as I was today (received a bill I paid 3 months ago and have made TWO trips to the office with the cancelled check), feel free to take out all irritation by wacking the hell out of the chicken while thinking of that situation.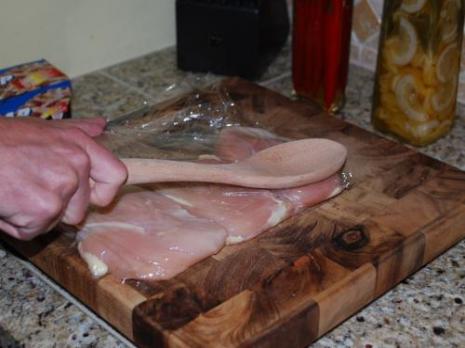 Step 8:
Use the remaining 1 tablespoon of olive oil and coat both sides of the chicken. Season with salt and pepper.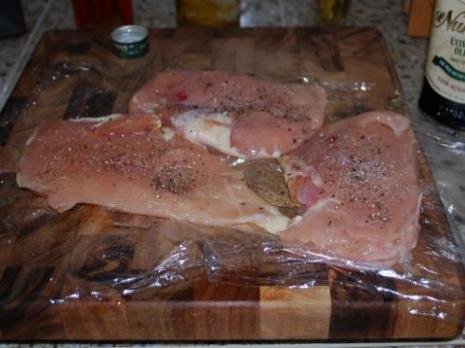 Step 9:
Fill each chicken breast in the center with spinach stuffing.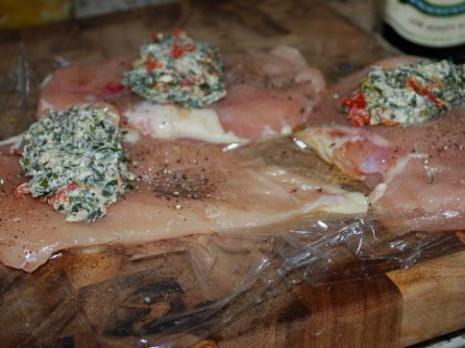 Step 10:
Using kitchen string place each chicken breast on a cookie sheet and tie the chicken closed.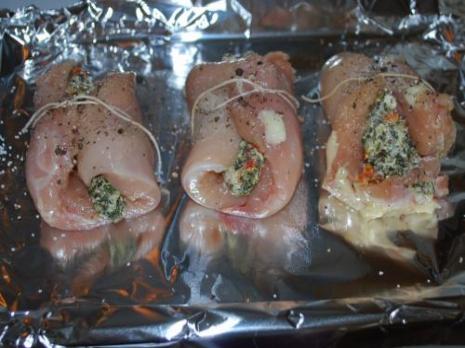 Step 11:
Bake in the oven at 375 for 20 – 25 minutes. While the chicken is baking make your sauce for the chicken. In a small bowl combine chicken broth, lemon zest, lemon juice, and mustard.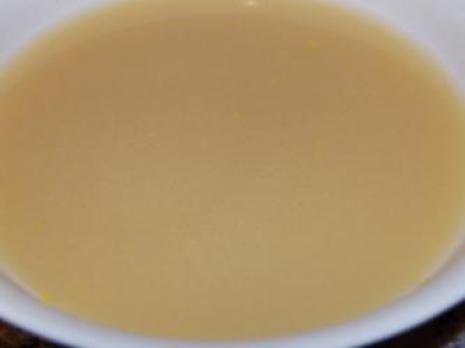 Step 12:
Add the chicken broth mixture to a medium skillet and cook over medium heat for 10 minutes.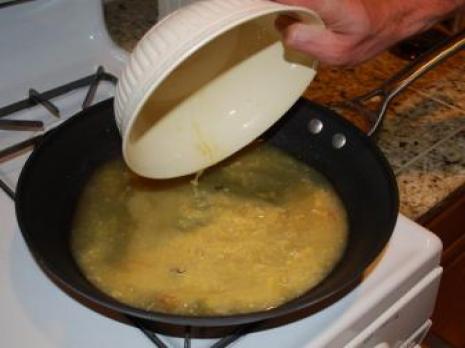 Step 13:
Oh and I can't forget about the veggies a salad for tonight to complete the meal.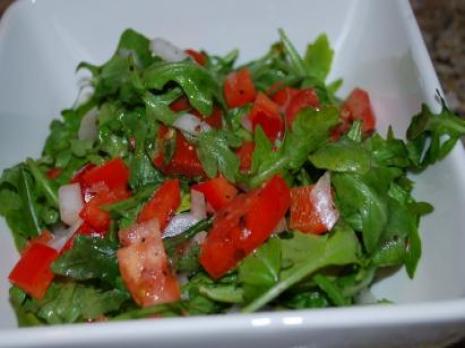 Closing Remarks:
If you like chicken and want to change it up, now you have a stuffed chicken breast dish to add to your recipe box!
Tomorrow night is our usual date night since I was out of town last Friday. We are doing sushi which, for a change, I am craving more than Jen is. Have a great Friday!
Happy Cooking!